We are trying to keep you on top of the latest apps available for teenagers and adults with special needs. Here's the newest news from the National Autism Network::

10 Highly Rated Apps for Adolescents and Adults with Autism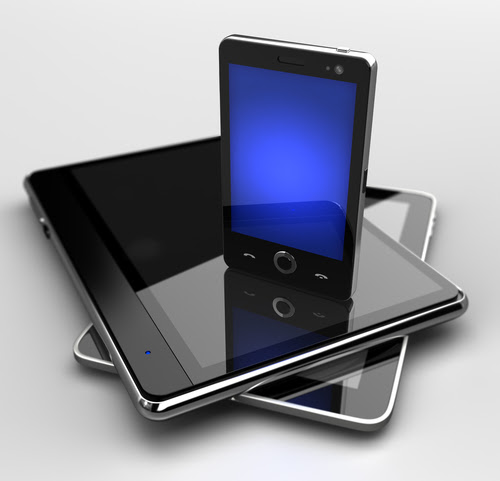 After receiving a number of inquiries, we have decided to highlight apps for an often overlooked population: teenagers and adults with autism spectrum disorders. From the limited supply of apps designed for adolescents and adults, we have listed below some that are highly rated by users and apps that are proficient, but have yet to earn enough reviews to warrant a rating.  These apps are designed to help increase sociability, independence, and overall life skills in day-to-day situations.

Try out the new Social Network!
We're proud to offer the only HIPAA secure Social Network for the entire autism community! Login and click on 'My Autism Network' to get started! .
Featured News

Preperation for IEP Team Meetings
This article discusses the 3 P's of IEP team meetings: Plan, Produce, and Provide and how they can help give you a more effective team meeting.
White House Urged to Fully Fund IDEA
President Obama is called upon by Congress to allocate more funding for special education in upcoming budget proposal.
First 1,000 Days of Life Could Hold Keys to Autism
A new project, the First 1,000 Days of Life, aims to follow at least 5,000 women and their babies through pregnancy and the first two years after birth.
Smart Technology to Help Doctors Detect Autism Earlier
Florida State University receives $2.5 million grant for project that will screen infants 12 months old using new smart technology.
Recent Featured Articles

Tips for Successful Play Dates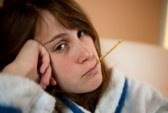 Siblings Need Attention Too
View all featured articles

More from National Autism Network
Recent Webinars

Copyright 2014 National Autism Network, All rights reserved.
Related Posts